Wisdom, wordsmithing &
web-design
S omeday Mighty is the household enterprise of Bnonn & Smokey Tennant. Our focus is helping other Christians to build fruitful households and productive businesses, by ordering their ways in the light of Scripture and creation. We do this by providing three things:
Clear instruction & training

to increase practical wisdom and piety, both in our particular areas of expertise (e.g., copywriting), and in terms of Christian living (e.g., household theology).

Effective messaging & marketing

to generate more leads and sales for household enterprises and other small businesses—without breaking the 9th commandment (thou shalt not bear false witness).

Beautiful, hand-coded websites

that don't just look good, but are highly optimized to load fast and generate an ROI by turning visitors into customers.
Who are Bnonn & Smokey?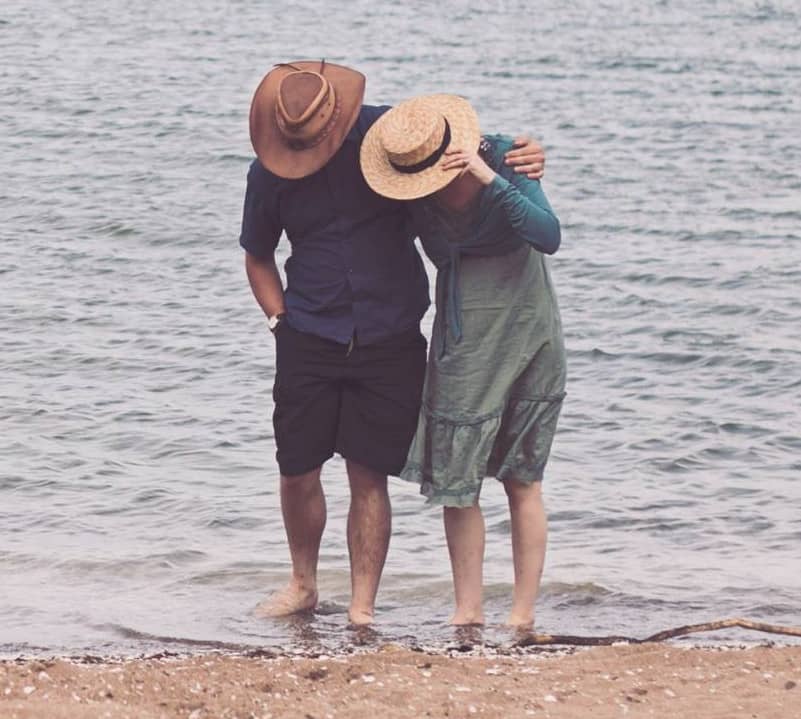 Bnonn is a freelance writer, content strategist, and web designer, as well as bivocational pastor at Redwood Reformation Church (Rotorua), and the infamous co-author of It's Good To Be A Man: A Handbook For Godly Masculinity. Smokey is also a freelance writer—plus COO (household manager), staff trainer (home educator), and personal pastry chef to Bnonn.